Focused on a tight integration between relationship management and portfolio management
about us
An acclaimed and leading Independent Wealth Manager
AZIMUT Investment Management was formed after the acquisition of Athenaeum Limited (a fund manager established in 1999) in 2013 and it is a wholly owned subsidiary of Azimut Holding, Italy's leading asset manager. Our parent company was established in 1989 and has been listed on the Italian stock exchange ($AMZ.MI) since 2004. Azimut manages in excess of USD82bn in assets globally.
The Company's approach is focused on a tight integration between relationship management and portfolio management while maintaining an unbiased multi-custodian and multi-execution platform that ensures best execution and costs minimization. It focuses on solutions designed to preserve its client's wealth, with particular emphasis placed on management of risk.
AZIMUT Investment Management holds a Capital Market Services License for Fund Management (Accredited/Institutional Investors) under the Securities and Futures Act (Cap.289) of Singapore and is regulated by the Monetary Authority of Singapore
In Asset Under Management
Our Business
Fund Management
Azimut manages a set of funds and actively managed certificates (AMC) with a focus on Asian Equities and Fixed Income, capitalizing on global expertise and a three-decade track record across developed and emerging markets. Our investment approach includes growth, value, quality and thematic styles with the additional benefit of sector and single country strategies The Fund's investment objective is to provide capital appreciation with long and short positions on indices representative of various asset classes such as equities, bonds, currencies and commodities.
Wealth Management
Azimut provides an External Asset Management (EAM) platform for veteran Private Bankers which allows them to provide to their clients:

Assurance Of Independence

Flexibility and a Highly
Personalized Client Service

In-House
Investment Team­

Middle & Back
Office Support

In-house
Compliance Checks

Direct Access To Various
Custodian Bank's Offering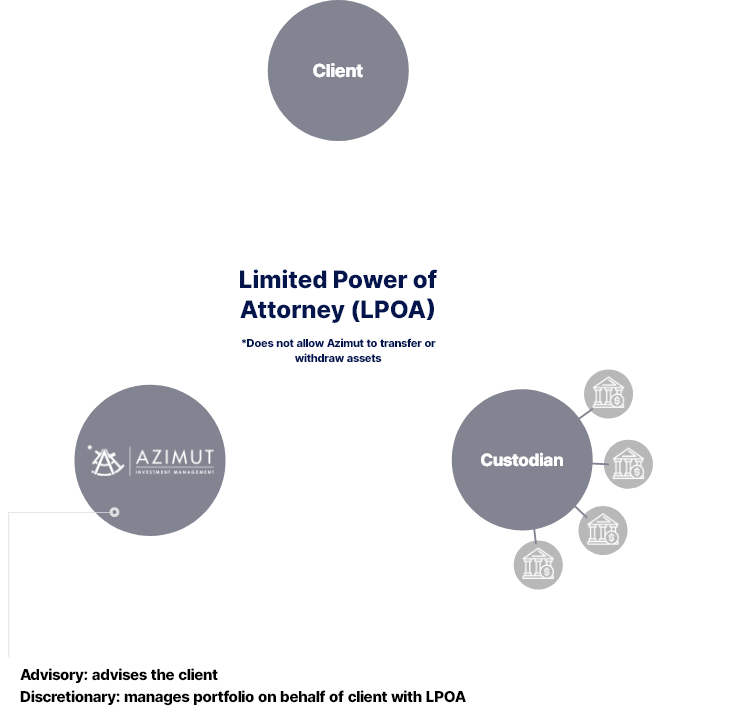 What is External Asset Management (EAM)?
Under the EAM Business Model, we help clients to open accounts with our partner custodian banks. This is a normal account held under the client's direct name. Subsequently, the client signs a Limited Power of Attorney (LPOA), which allows Azimut to manage the client's investment portfolio and asset allocation as a third party.The LPOA is limited as it does not allow Azimut to transfer or withdraw the assets.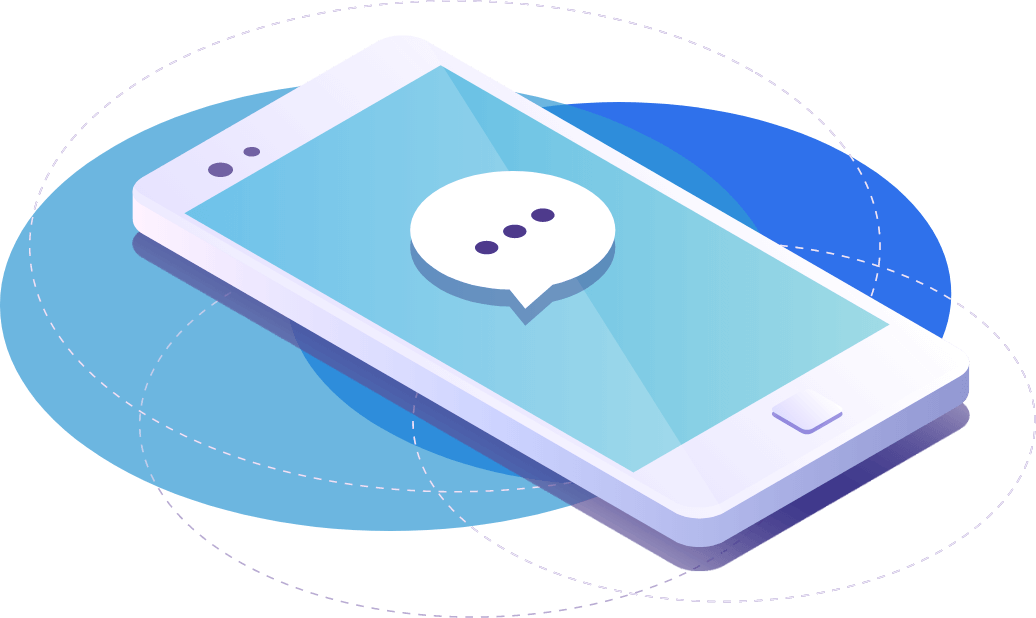 CONTACT US
We'd love to hear from you
We're looking forward to hearing what you are working on and how we can help.